How To Reduce Your Carbon Footprint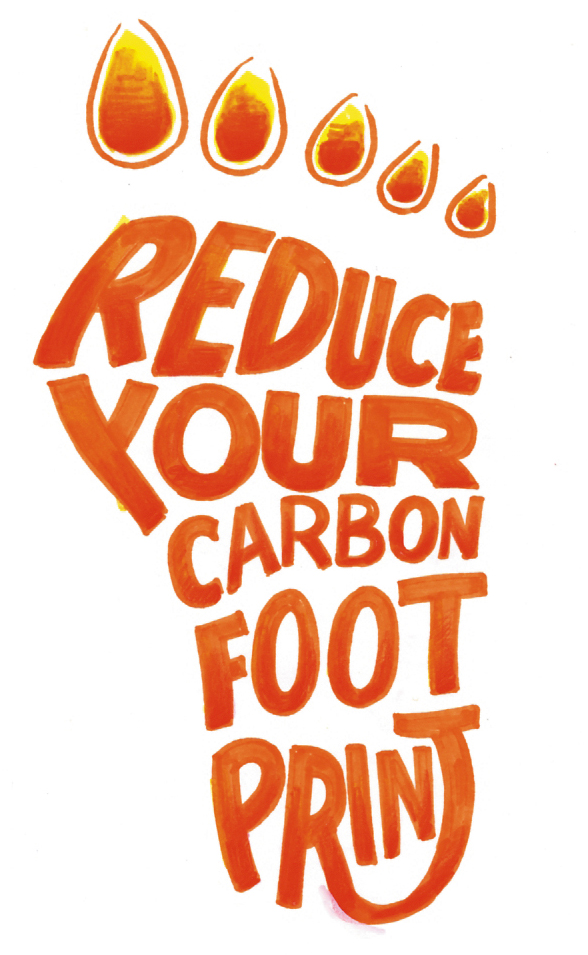 It is estimated that 500 pounds of C02 or carbon dioxide we will be able to save in every year by washing our clothes in cold water. Putting our washing machine in this setting will not only provide better treatment for our clothes clean them enough, and will not damage our garments, but we will save energy use and it actually reduces the carbon footprints dramatically, the Environment Equation guide says. Well, unless you have allergies to dust mite that you should wash your beddings in hot water.
Washing machines have different classes or quality from an A Class to G Class or beyond to more energy consumption. We should purchase an energy-saving washing machine. An A Class washing machine will make you save lots of energy because it will only use approximately 0.95 kW/h in a single washing cycle while B Class machine would need 1.15 kW/h to do the same job. We burn down 1.3 kW/h of energy by using a C Class washing machine or unbelievable 5.5 kW/h if we still operate a G Class or an old unmarked washing machine. It is common sense that we run the washing machine in full load to save energy, and hanging our clothes dry than using the dryer.
So what by the way is carbon footprint?
A carbon footprint is the measure of the impact human activities have on the environment in terms of the amount of greenhouse gases produced, in short, it is the amount of carbon dioxide (CO2) emitted as a direct or indirect result of an activity. Almost everything we do results in CO2 emissions — from breathing to traveling, warming our homes to buying food, etc.

At the moment, CO2 is being released about three times faster than it can be reabsorbed. Every second, human activity emits another 770 tons — enough to fill 140 Olympic-sized swimming pools.
Source: How To Reduce Your Carbon Footprint
And one way to reduce it is to use the energy-saving washing machine and washing clothes wisely.
____________________________________________________________________
____________________________________________________________________ Found this article useful? Mention us in your post, subscribe to our feed, link to us, or bookmark this site. Thanks for your support!
Subscribes